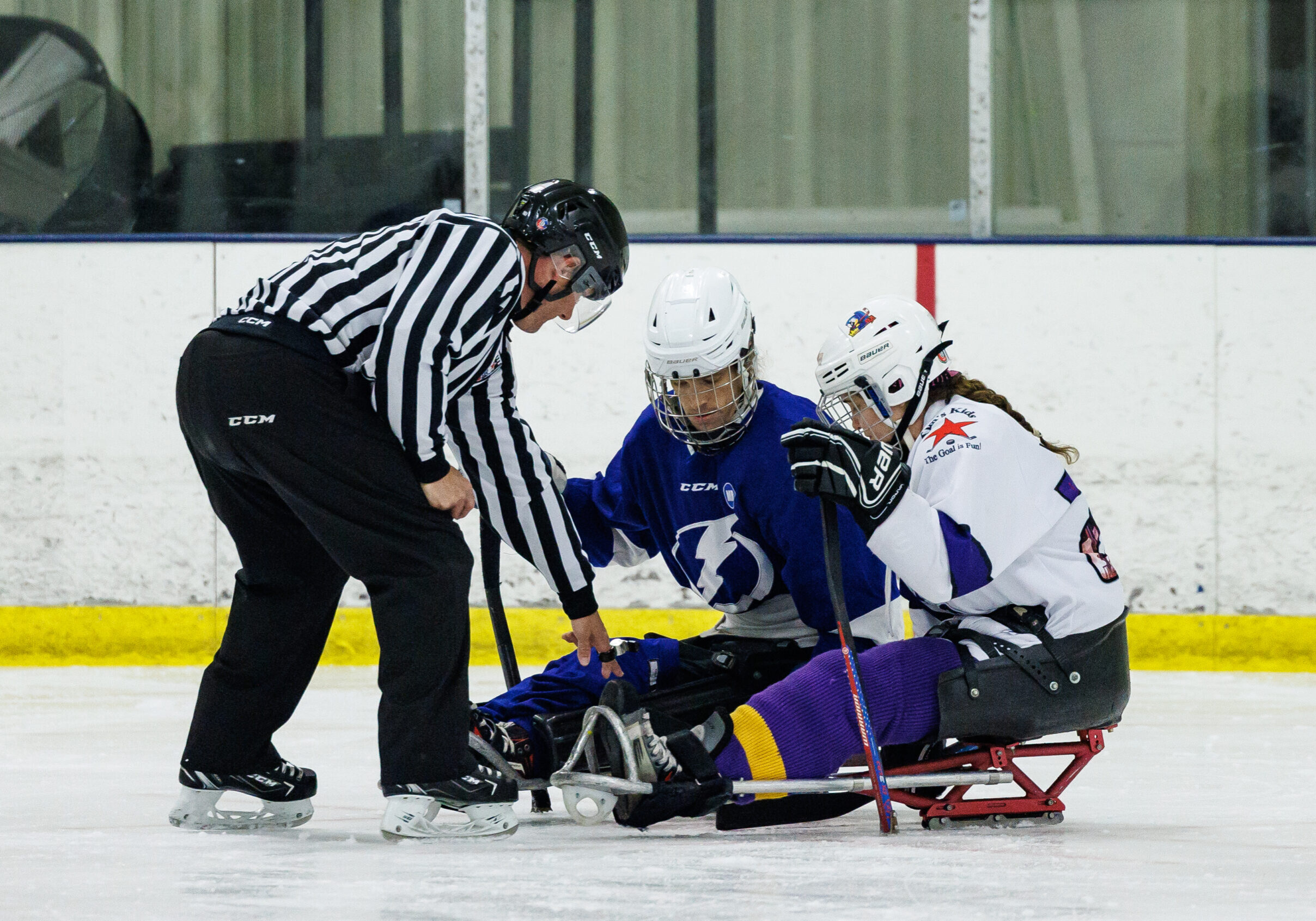 Sled hockey program
Sled hockey (or also known as sledge hockey in Canada and Europe) is an adapted version of ice hockey for athletes whose disability may inhibit them from playing stand-up hockey. Able-bodied players are also welcome to participate in the sport as well. Players will sit in an individually designed sled that is fastened to two rails on two adjustable in width skate blades with a strap around their waist to secure them to the bucket.
We welcome players of all abilities and ages. Whether you are a seasoned vet participating in all games and practices, or you're just starting off with only practices, we have a spot for you. You must provide your own equipment in order to participate. However, first-time sled players may loan a sled from the program for their first year of participation!
See the link below for Fall 2023 Registration!
2023 NHL Sled Classic
Four-day tournament presented by NHL will be hosted at AdventHealth Center Ice and features sled hockey teams across the United States and Canada.
The 13th annual USA Hockey Sled Hockey Classic, presented by the NHL, will take place November 16-19 at AdventHealth Center Ice in Wesley Chapel, Florida. The four-day event, featuring sled hockey teams associated with NHL clubs, is being hosted by the Tampa Bay Lightning.
See the link below for more information on this years NHL Sled Classic!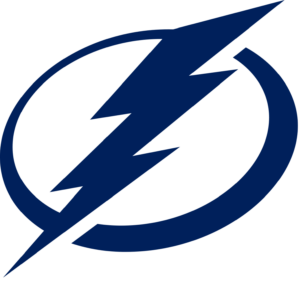 Lightning Warriors
In Fall of 2023, the Tampa Warriors Hockey Organization joined up with the Tampa Bay Lightning and became the Lightning Warriors. Our mission is to provide both a recreational and competitive environment/team that is therapeutic and educational for our members so that we serve each other and our communities.
See the link below for more information on the Lightning Warriors!