LIGHTNING DEVELOPMENT PROGRAMS
Learn about our ice and ball hockey programs for all ages and skill levels.
Lightning in the community
Read more about our work in the local and international community!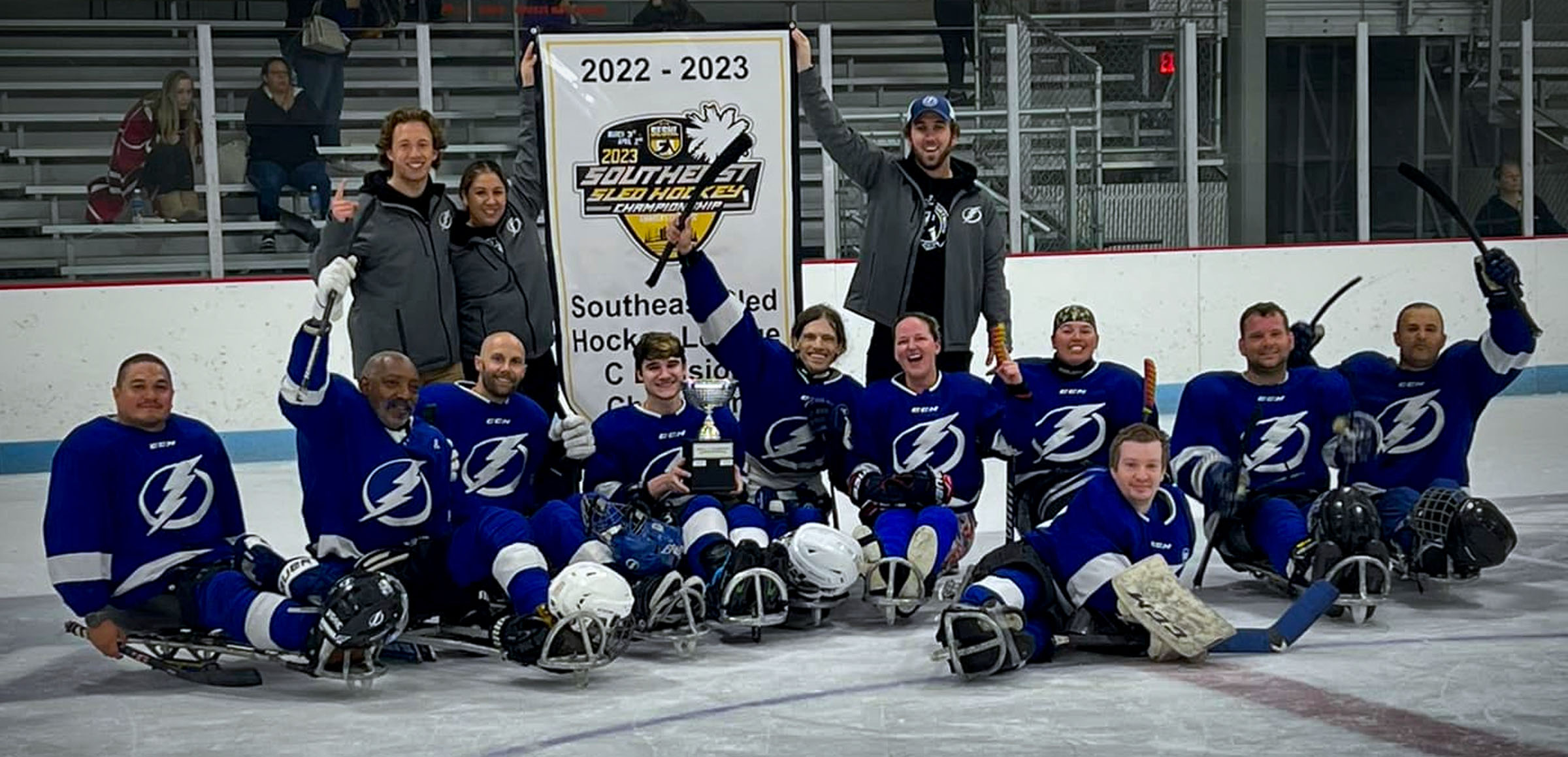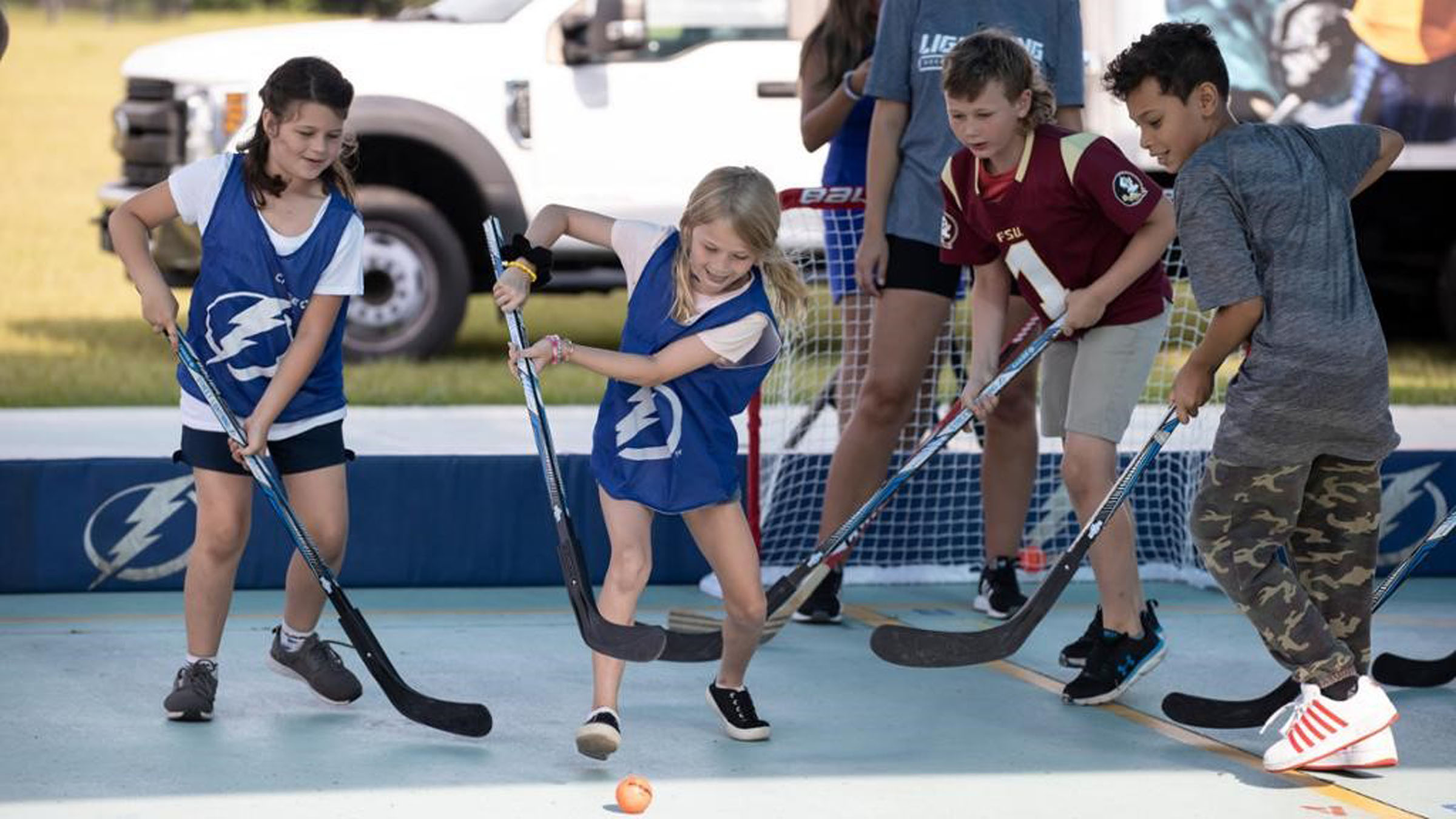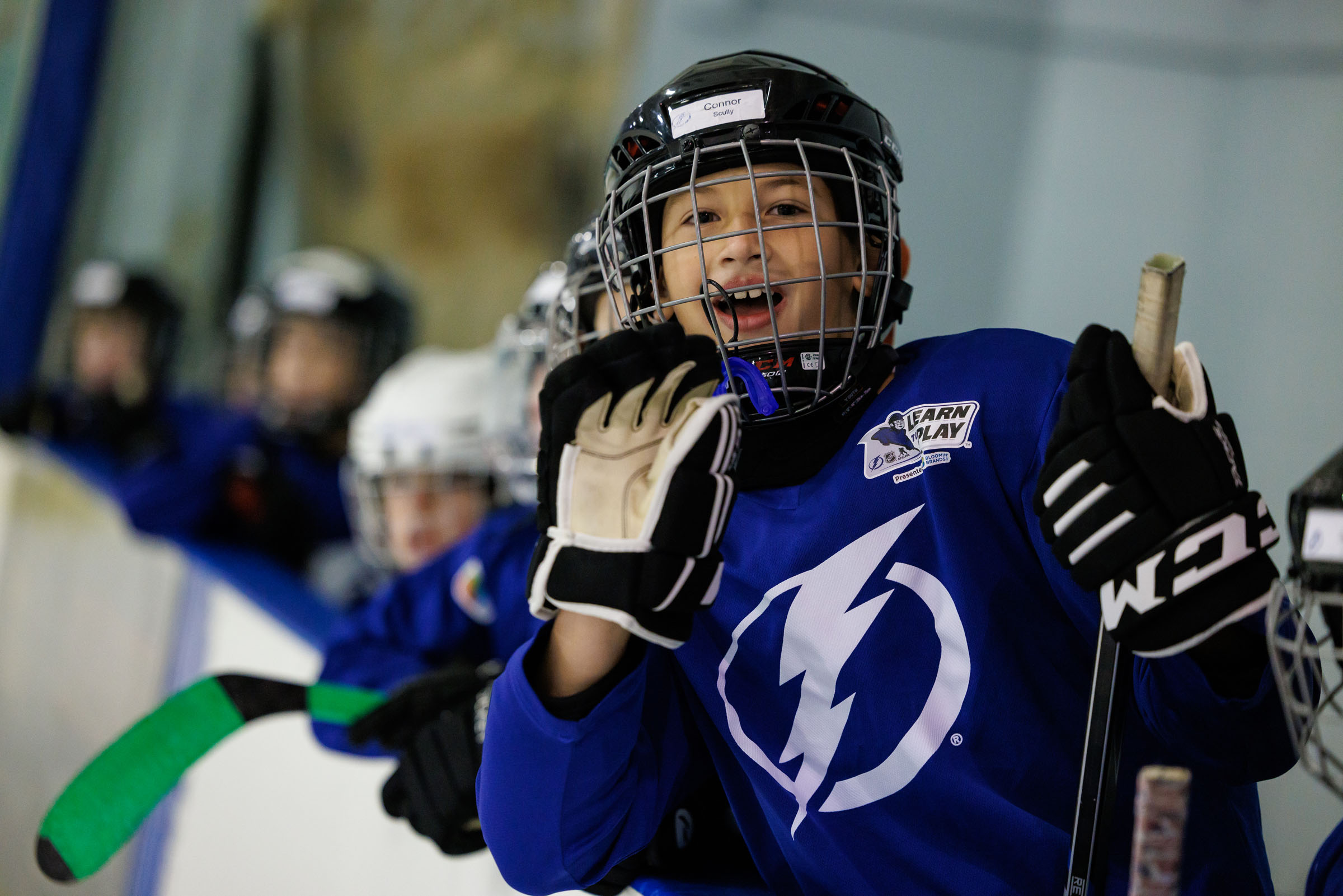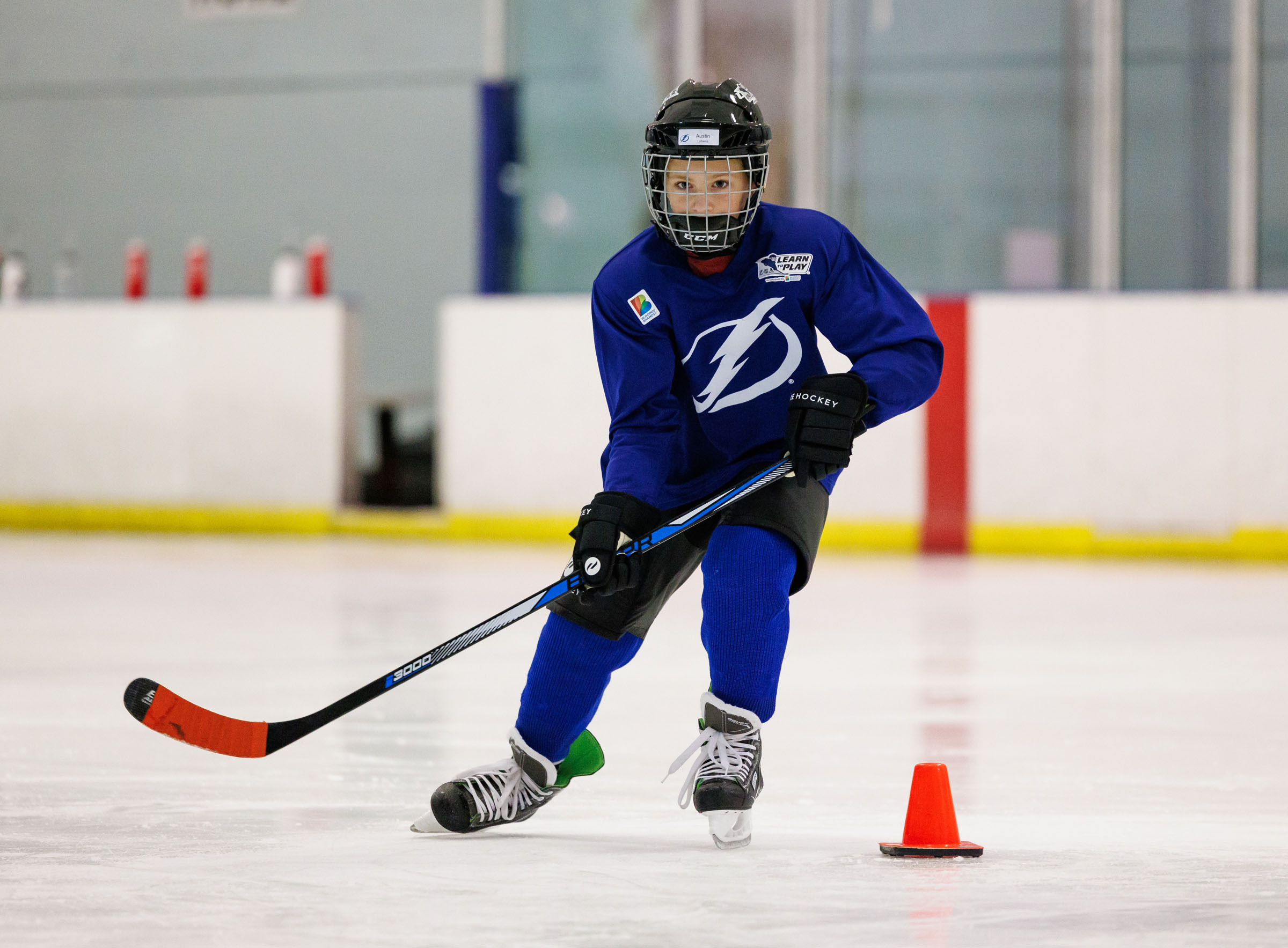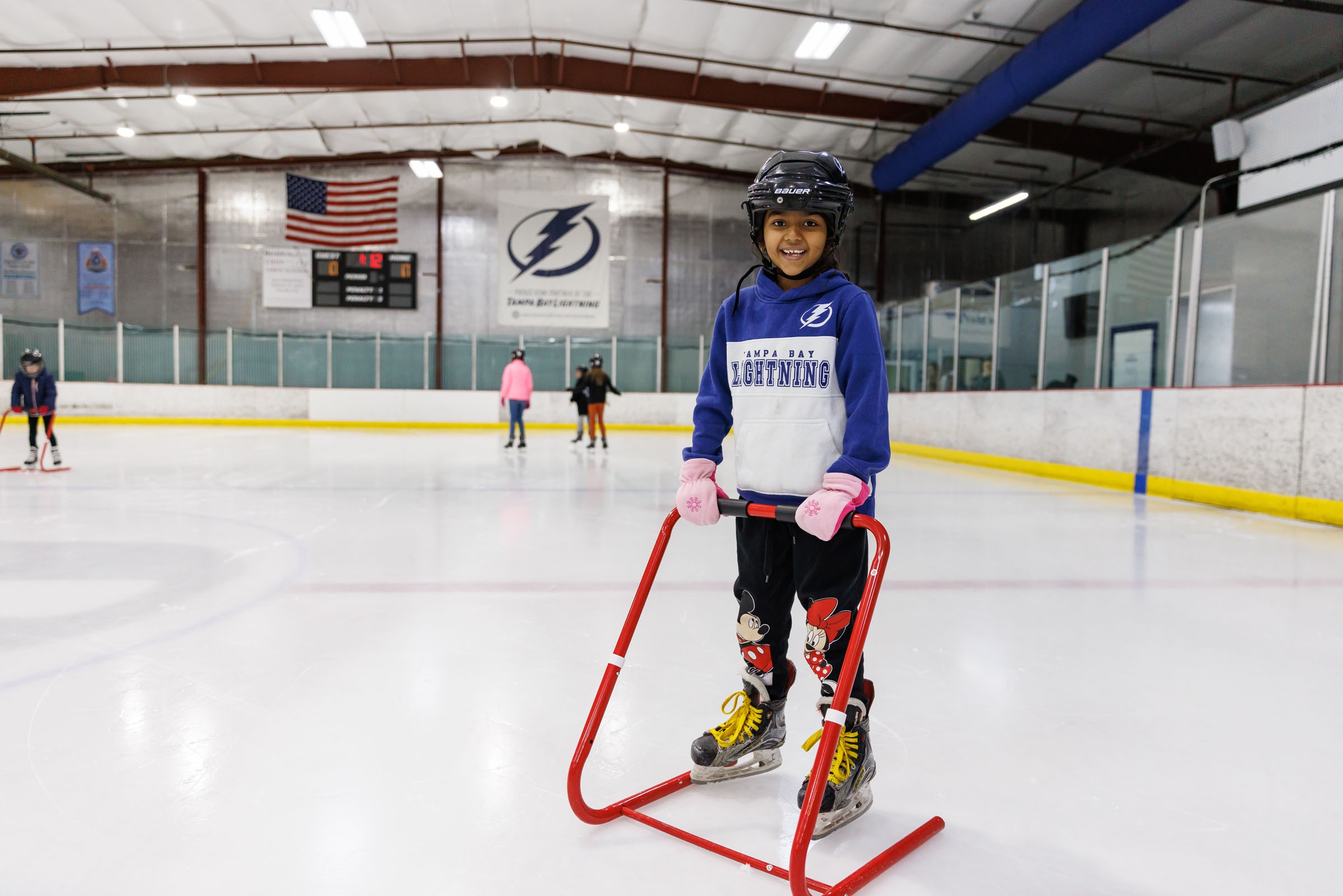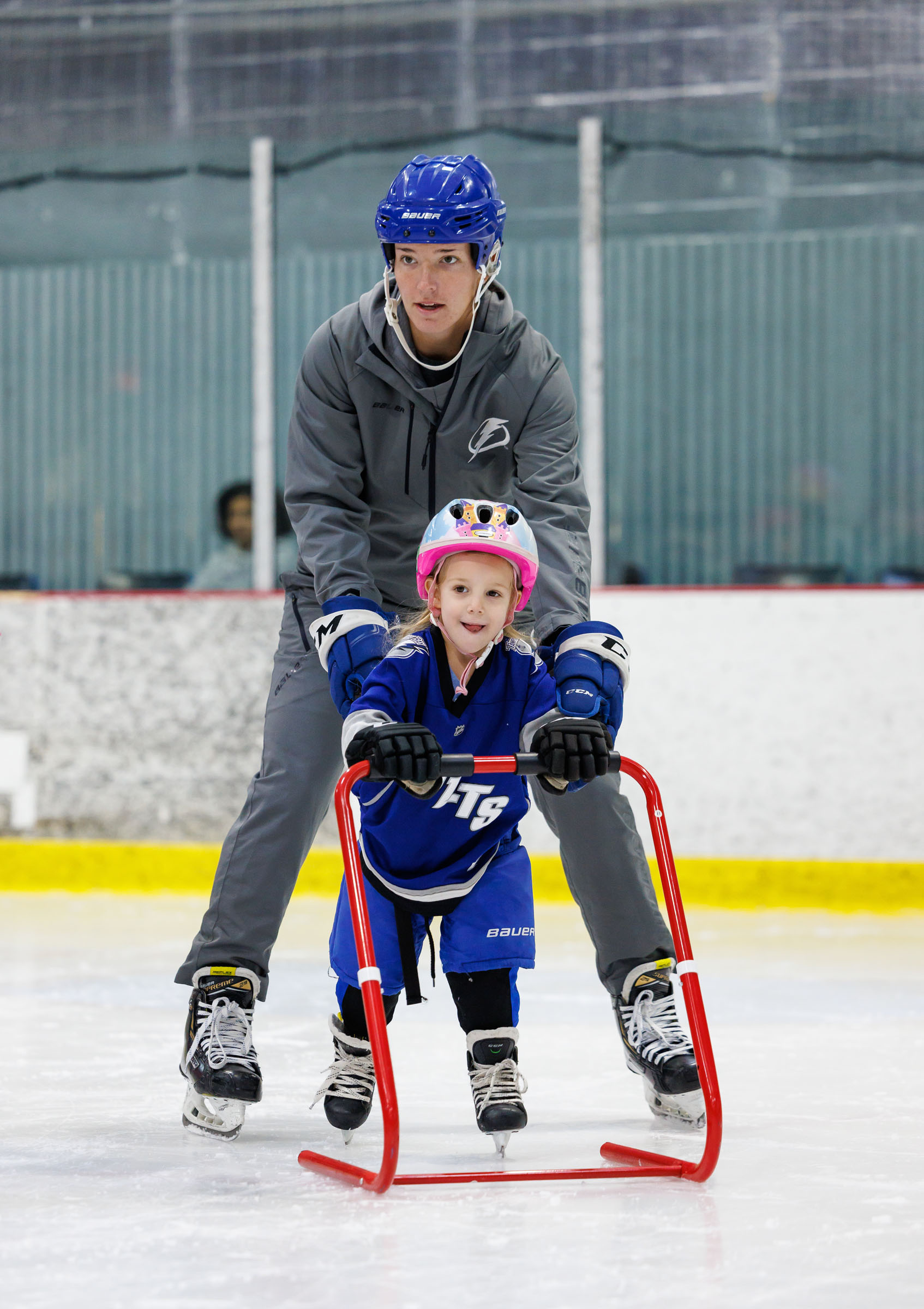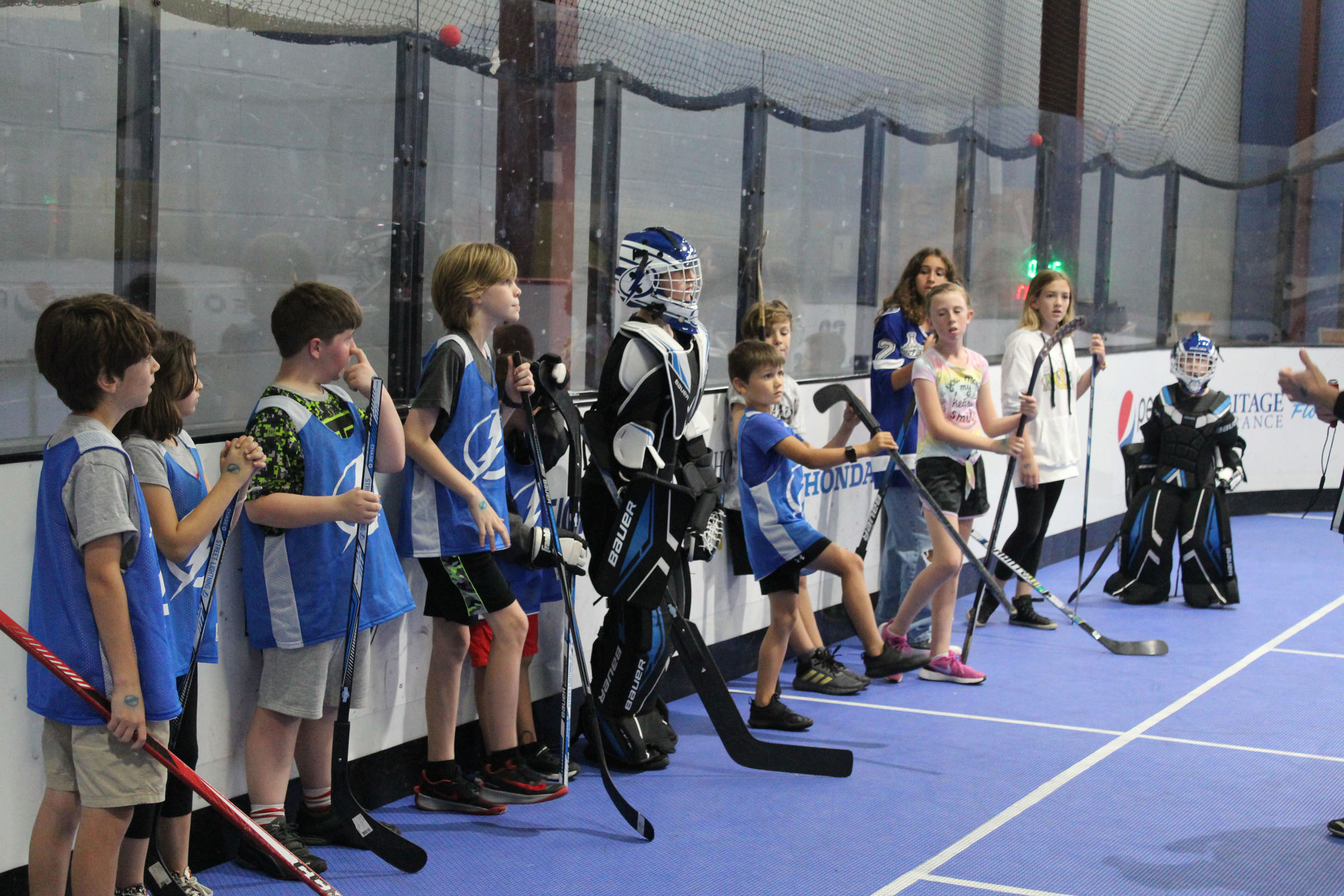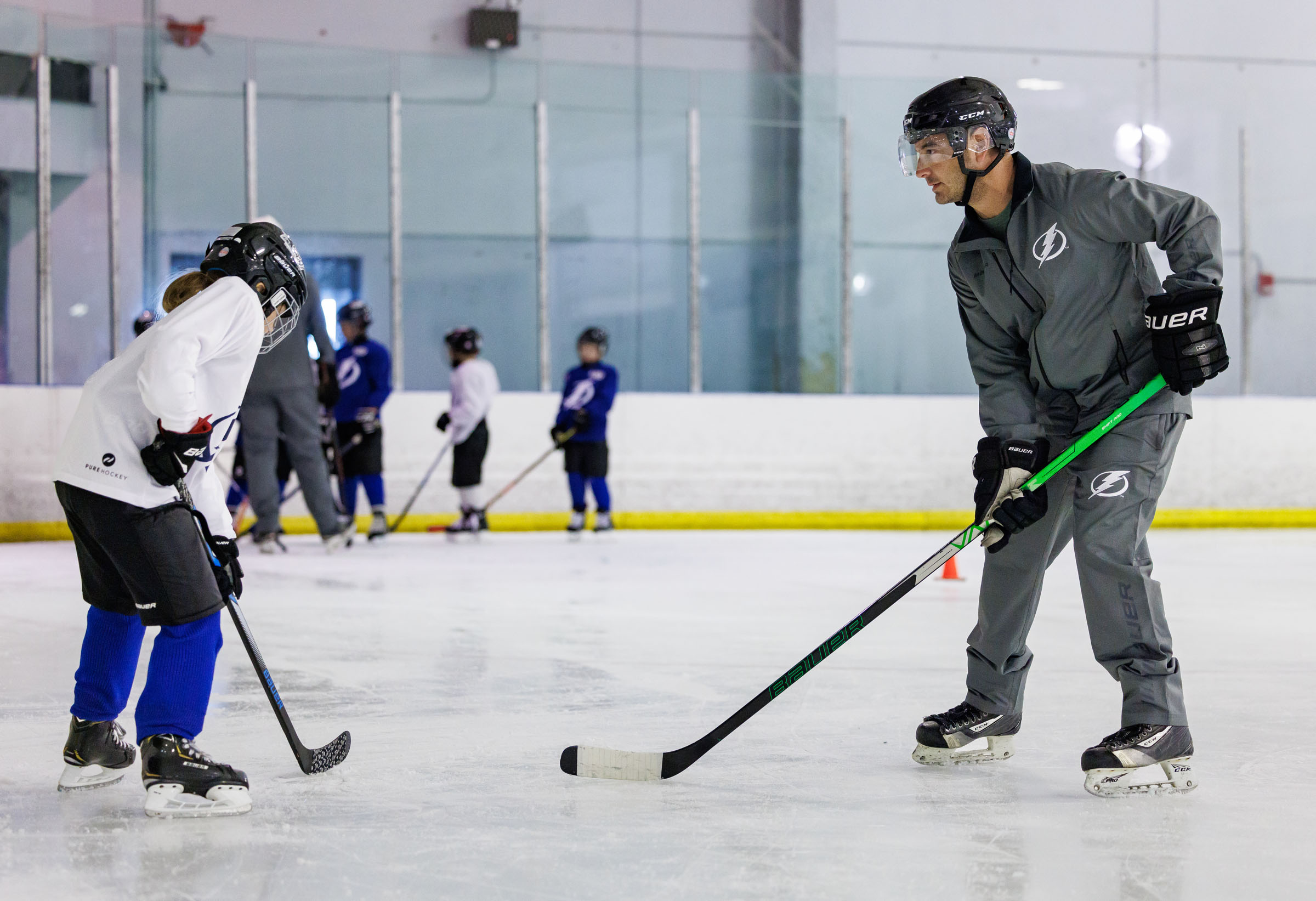 Special Programs & Support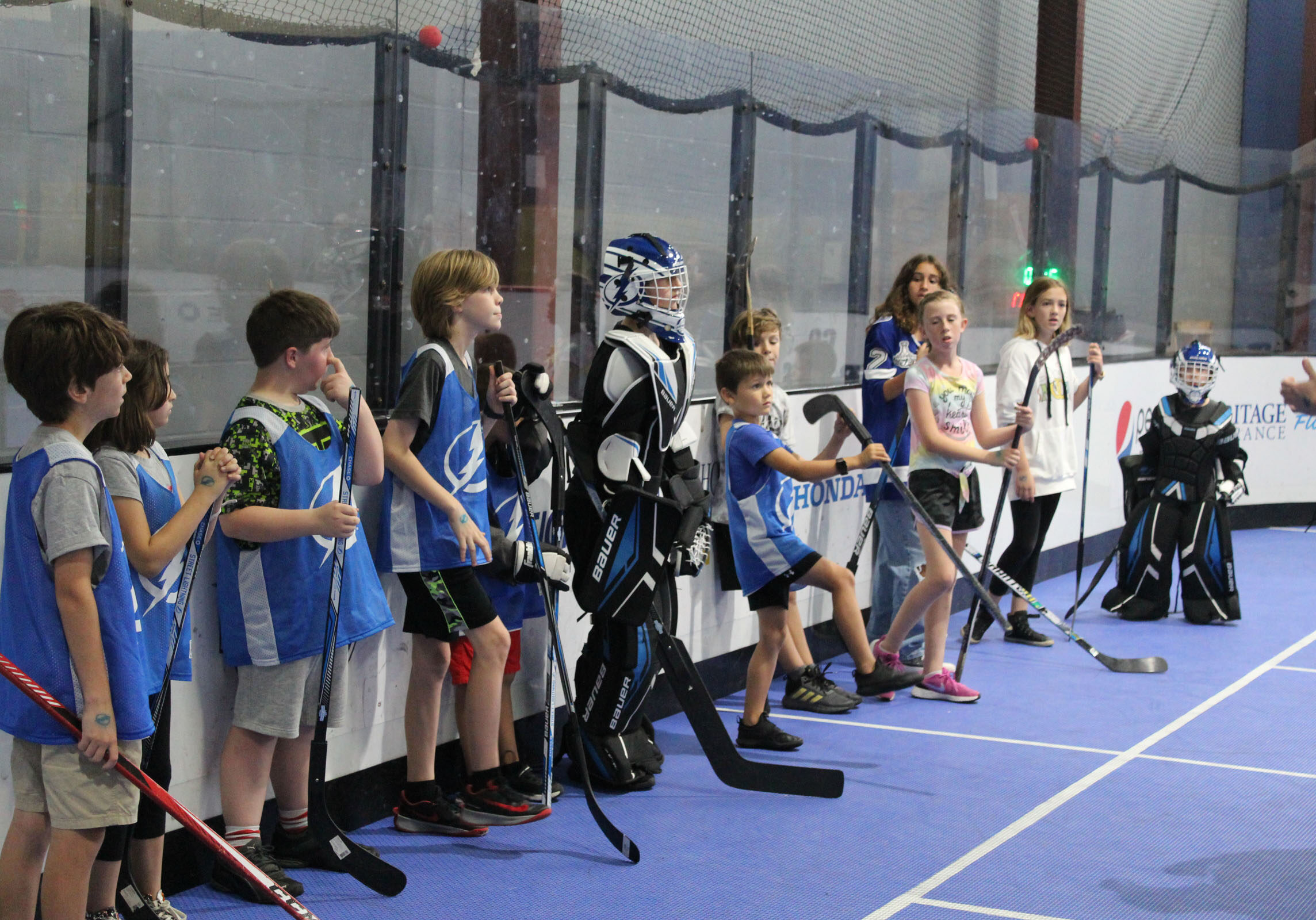 The Carrie Esposito Memorial Hockey Fund was established in 2016 in memory of Carrie Esposito, the daughter of Tampa Bay Lightning founder Phil Esposito. Its mission is to provide financial assistance for children to participate in youth ice hockey programs in Tampa Bay.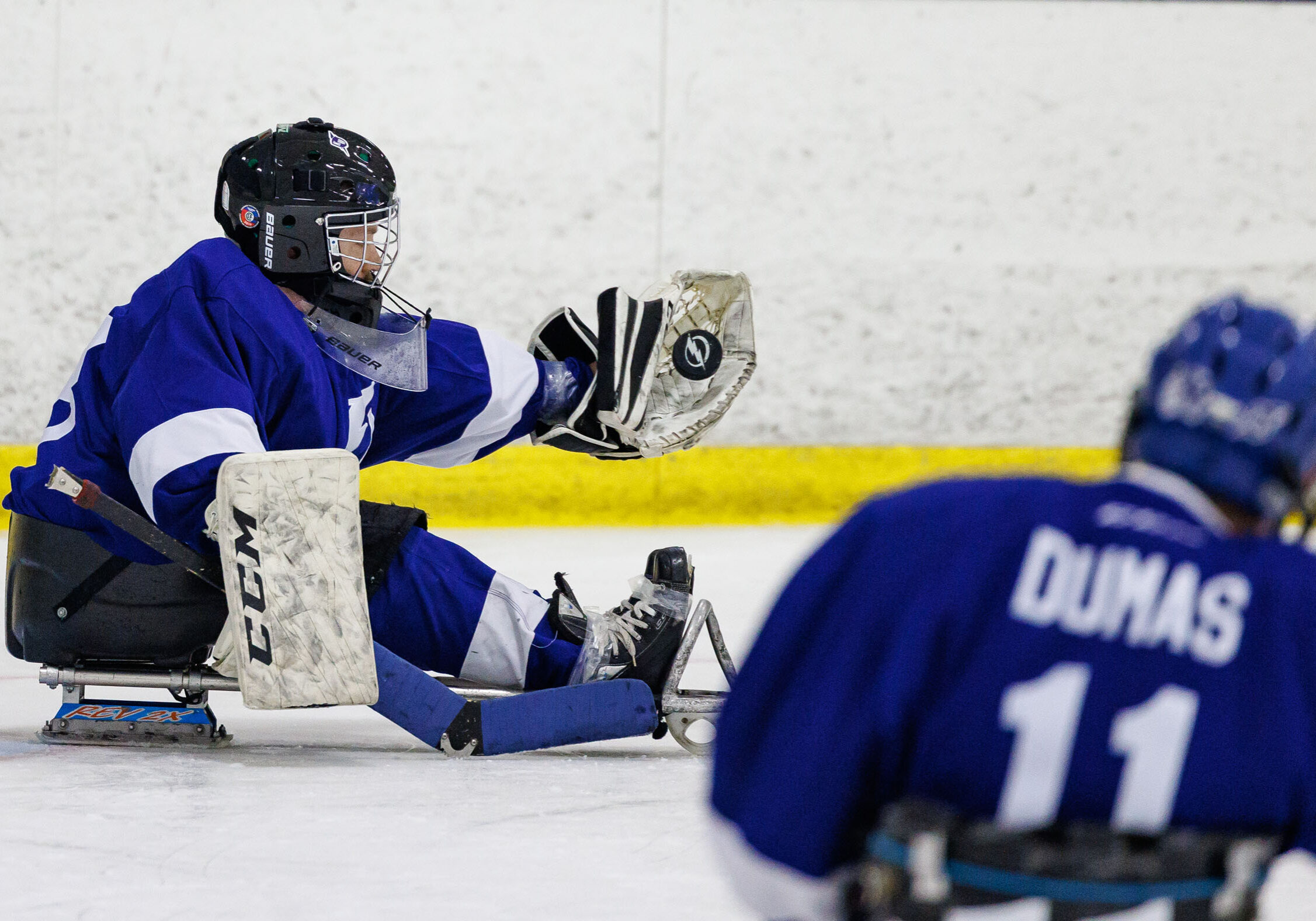 At Lighting Hockey Development we have a variety of hockey programs. Sled hockey is an adapted version of ice hockey for athletes whose disabilities may inhibit them from playing stand-up hockey. Click to learn more about our disabled hockey programs.